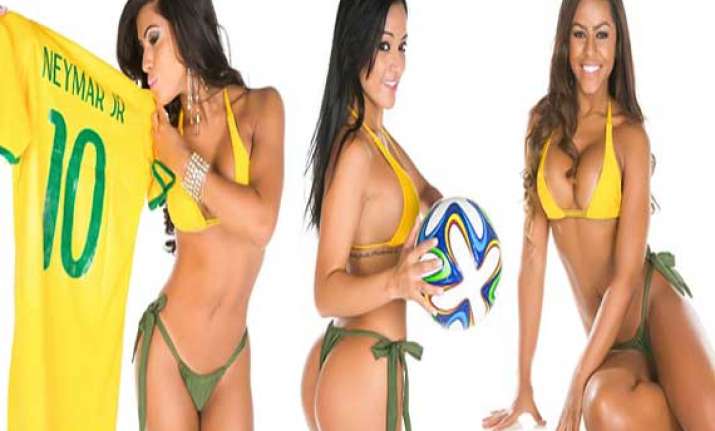 New Delhi: Around 200 million Brazilians will be cheering on their country this summer as they hope to win their sixth World Cup, but one lucky lady will be playing a central role.
The Miss Butt Brazil competition has reached it's last 11, and the winner will be announced on March 5.Whoever does come out on top will effectively be the 'muse' of the tournament.
The hosts have been drawn in Group A for the World Cup and will play in the opening game of the tournament against Croatia on June 12 in Sao Paulo.