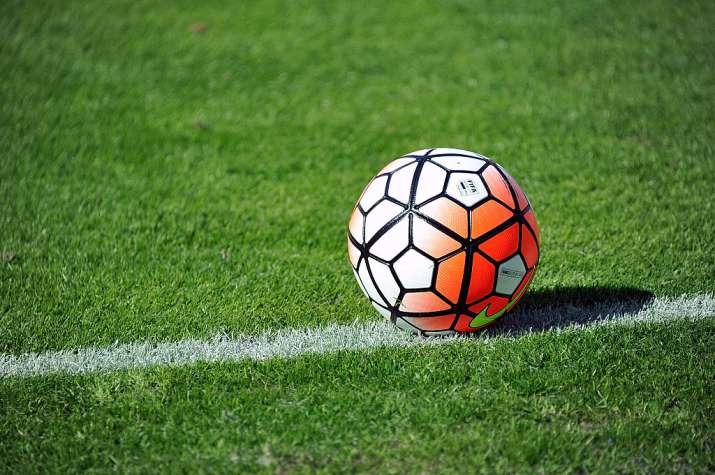 Timothy Pereira, former football international who represented Tata FC, died here last night (May 31) after a prolonged illness.
Pereira was 75.
He is survived by his wife, daughter and two sons, according to local football sources.
He was the brother-in-law of hockey Olympian Joaquim Carvalho.
Pereira first played for Goan sports and State Bank before joining Tata SC and played along with other Tata stalwarts like Hafeez, Johar Dad, Marto Gracias, Tony Martin and Babu Narayan.
He played for the country in 1967-68.
Pereira also played hockey and represented Catholic Gymkhana in the local league.
The funeral rites were conducted here this morning(June 1).