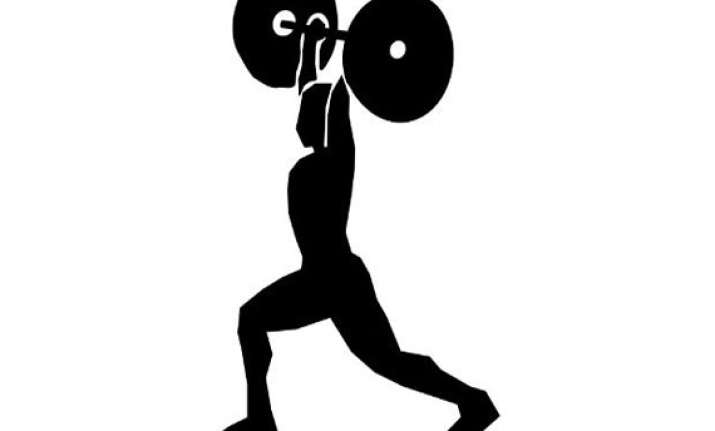 New Delhi: In yet another embarrassing goof-up, three Indian weightlifters were disqualified from thesecond Youth Asian Games in Nanjing because of overage, adding a new twist to the shocking administrative fiasco which has already seen 24 athletes being barred from participation.
The entries of three weightlifters -- Chandrika Tarafdar (Women's 48kg), Jyoti Mal (women's 53kg) and Akshay Bhagwan (Men's 62kg), have been rejected by the Nanjing Games organisers due to overage issue. All the three were 1996 born weightlifters. 
The new developments comes barely a couple of days after 18 track and field athletes were earlier disqualified from the Games due to overage issue, prompting the Sports Ministry to launch an inquiry into the incident. 
It is learnt that participants in athletics and weightlifting should be born on or after January 1, 1997, though in other remaining disciplines, the sportspersons who
are more than 17 years of age can also take part.
A senior official of Indian Weightlifting Federation (IWF) told PTI that the entries of three weightlifters have been rejected but reasons are yet to be known. "We have come to know that entries of three weightlifters have been rejected by the local organising committee. We are yet to know the reason," an official said on condition of anonymity. 
Indians are participating in this multi-sporting event as independent Olympic athletes because the Indian Olympic Association is serving a ban imposed by the International Olympic Committee.
The Indians are the only athletes, other than the one from Myanmar, who have been been disqualified for overage
issue.