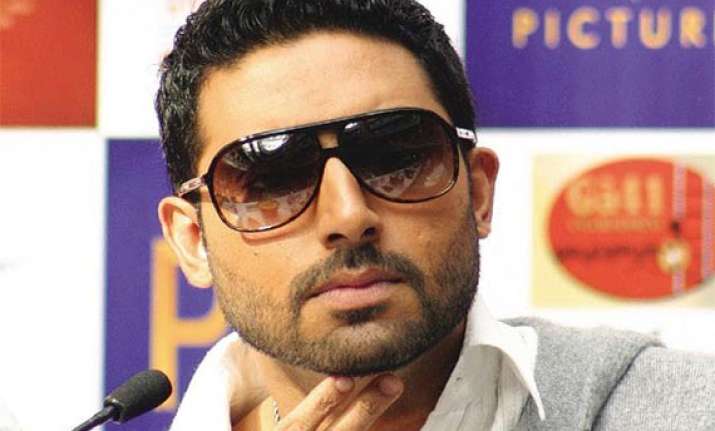 Mumbai: Bollywood actor Abhishek Bachchan, who is now busy promoting the ancient sport of kabaddi, says Indian sportswomen are not given their due credit.
"I personally feel that Indian women in sports are not given due credit. This is a small step and I am sure our agenda is also to promote women players in India," Abhishek told reporters during the press conference of Pro Kabaddi.
Abhishek is the owner of Pro Kabaddi's Jaipur franchise and plans to take the opportunity to promote this Indian sport.
Asked if the association with stars with different leagues adds value to that sport, he said: "Its just a coincidence that celebrities are team holders as well but, I don't think it adds any value to the sports. We are associated with it because we are passionate about that sport."