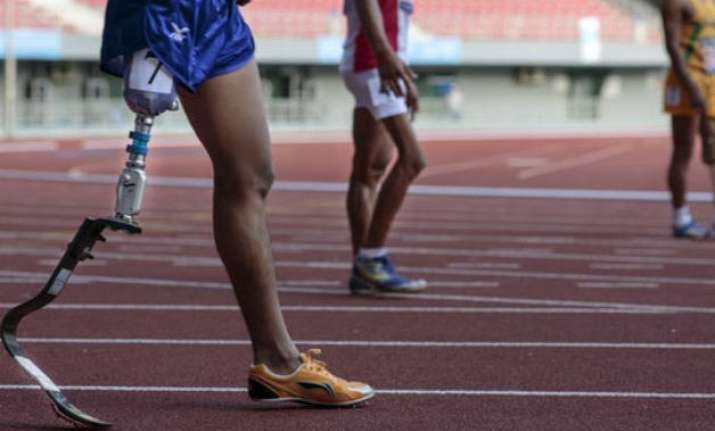 New Delhi:  The sports ministry on Friday urged the International Paralympic Committee (IPC) to allow Indians to participate in competitions under their national flag.
The ministry also urged the IPC that those who are not included under the Sport Data Management System (SDMS) may be permitted to participate in these competitions.
The IPC and the Indian government had suspended the Paralympic Committee of India (PCI) last month for gross negligence of athletes and poor management of the 15th National Para Athletics Championships in Ghaziabad in March.
The suspension means that Indians are barred from taking part in IPC sanctioned events, including next year's Paralympics at Rio de Janeiro.
"The letter sent today to IPC chief executive officer (CEO) Xavier Gonzalez has deeply appreciated IPC's support for para-athletes and para-sports in India. It said that para-sports in India is at a nascent stage and needs to be encouraged in every possible manner," said a ministry release.
"The letter said that the government of India has been providing all possible support to para-athletes and if any restriction is imposed on participation of Indians and if they are not allowed to compete under the national flag, they will feel demotivated. This will be a huge set-back to the promotion of para-sports in India."
Earlier, Gonzalez in his letter to the Indian government on May 18 said that in order not to penalise Indians, the IPC has decided to enable athletes, who are already licensed in SDMS system, to participate in competitions. He also said these athletes will not represent their country but will compete under the IPC flag.
The ministry letter said that till the time the IPC decides on the constitution of an ad-hoc body to administer para-sports in India, the entries of athletes may be allowed to be routed through the Sports Authority of India (SAI).