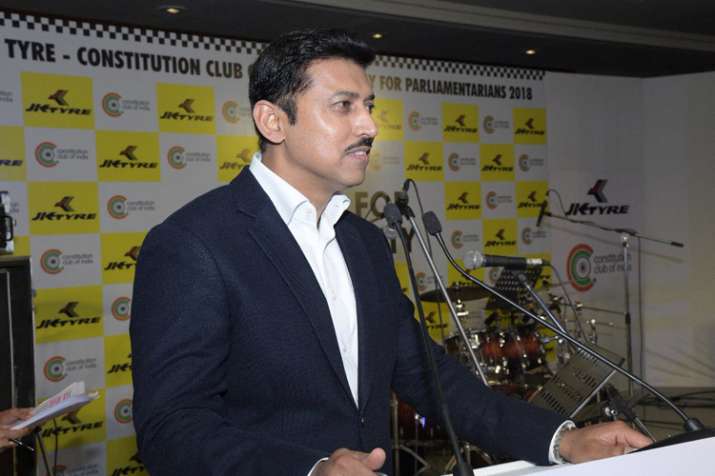 Sports Minister Rajyavardhan Singh Rathore today sanctioned Rs 5 lakhs to national level archer Gohela Boro for medical treatment.
Boro is suffering from systemic lupus erythematosus - an inflammatory disease caused when the immune system attacks its own tissues - combined with other multiple disorders. She belongs to a very poor family of Amguri village in Kokrajhar district of Assam.
The money was sanctioned from the Pandit Deendayal Upadhyay National Welfare Fund for Sportspersons (PDUNWFS).
The financial assistance sanctioned comes in addition to Rs 3.37 lakh provided to the archer until January 2018, a ministry release said.
(With PTI Inputs)