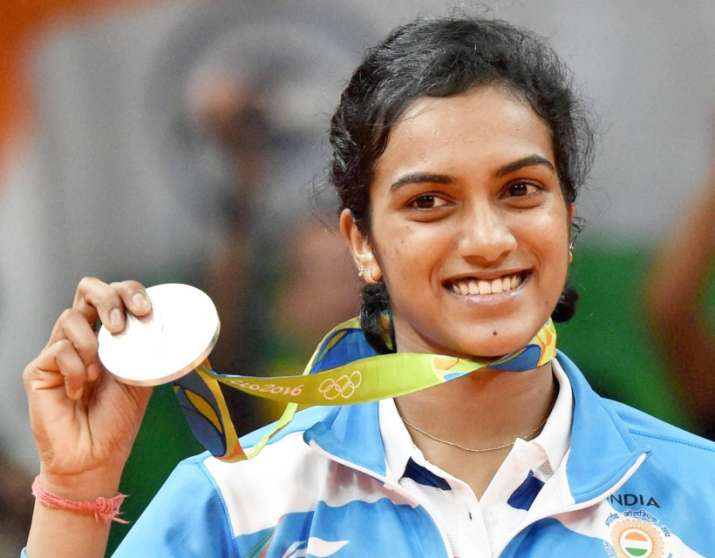 Immediately after PV Sindhu won silver medal in Women's badminton at Rio games, Prime Minister Narendra Modi took to social networking site Facebook to congratulate her.
PM Modi's Facebook post congratulating PV Sindhu has found a place among the top five Facebook posts during Rio Olympic Games, according to a statement issued today by the social networking site.
The four other posts were - Cristiano Ronaldo congratulating Usain Bolt, Brazilian footballer Neymar's victory, Zac Efron surprising US artistic gymnast Simone Biles and Usain Bolt winning gold medals.
The Facebook statement further says that India along with Pakistan and Phillipines were the top three countries whose residents used 'Profile Frames' to show support for their respective teams.
"Across the globe, 277 million people had 1.5 billion interactions related to the Rio Olympic Games. Over 15 million people used Profile Frames to show support for their favourite teams," the statement added.
US swimmer Michael Phelps's live broadcast confirming his retirement became the most-viewed live broadcast of Rio games.