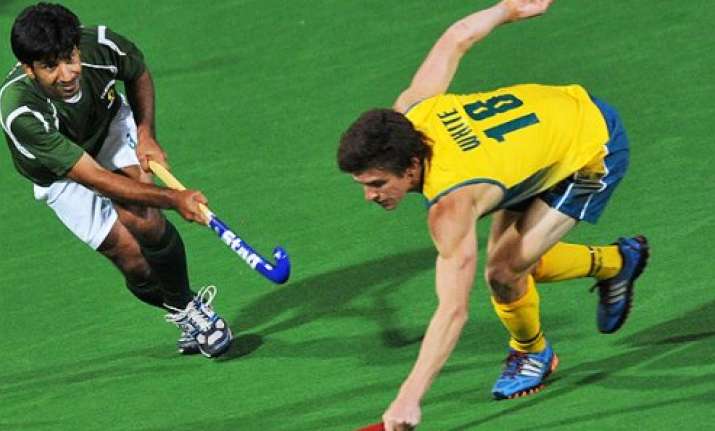 Bhubaneshwar: Pakistan and Australia reached the semifinals of the Champions Trophy on Thursday.
The Pakistanis beat eight-time champion Netherlands 4-2, while the world champion Australians defeated Argentina by the same score.
Muhammad Irfan converted two penalty-corners for Pakistan. Chris Ciriello, Simon Orchard, Daniel Beale and Jeremy Hayward scored a goal each for Australia.
Pakistan will next face either India or Belgium. Australia will play either England or Germany.