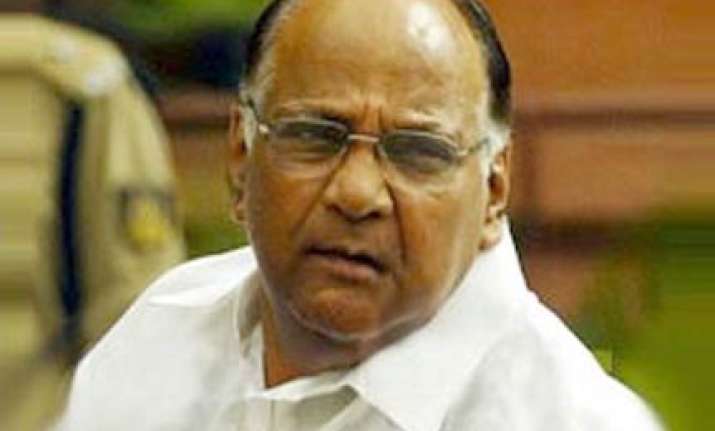 Mumbai: Giving a clean chit to Sharad Pawar, the Bombay High Court on Tuesday said there was "nothing on record" to show that the Union Minister influenced the Maharashtra government's decision to exempt Indian Premier League matches from entertainment tax.
Division bench of Justices P B Majumdar and Anup Mohta also disposed of the PIL filed by Shiv Sena MLA Subhash Desai, seeking imposition of entertainment tax on IPL, as the state government has recently decided to levy the tax on IPL as well as one-day international matches in future.
Desai had alleged that state cabinet decided in January this year to impose the tax, before this year's IPL season started, but the decision was not implemented because of NCP chief Sharad Pawar's association with BCCI.
 But, the court today noted that there is "nothing on record to say that respondent no. 5 (Pawar) influenced the decision".
 Judges noted that exemption from entertainment tax (applicable to all sport events) was in force since 1964.
In a reprieve for the state government, court also said that "it is not possible to say that tax was not collected with any ulterior motive" in the latest IPL season, as the decision to exempt sport matches dated back to 1964.
At an earlier hearing, the court had asked whether code of conduct for ministers bars them from holding post in sports organisation, such as BCCI. PTI