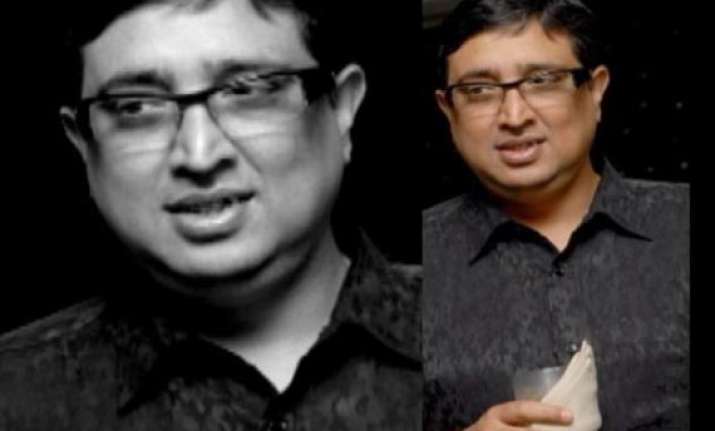 Chennai, May 30 : Madras High Court today dismissed anticipatory bail plea of city-based hotelier Vikram Aggarwal, who has been summoned by Tamil Nadu CB-CID in connection with the IPL betting case.
When the matter came up for hearing today, Justice C T Selvam dismissed one of his applications.
Aggarwal had filed an anticipatory bail application saying though he was sent a communication under Section 160 of the CrPC by Tamil Nadu CB-CID on May 23 that he needed to appear before them on May 30 as a witness in a case, he was taken for interrogation on May 27 and was let out only on Tuesday night.
In another interim anticipatory bail application, wherein Mumbai Police had summoned him, in connection with a separate IPL betting case, the judge ordered issuing of notice to Mumbai Police, returnable by June 3.
Aggarwal owns Hotel Radisson Blu in Chennai and was summoned by the Tamil Nadu CB-CID to appear today and by the Mumbai Police, in connection with their separate cases on IPL betting.