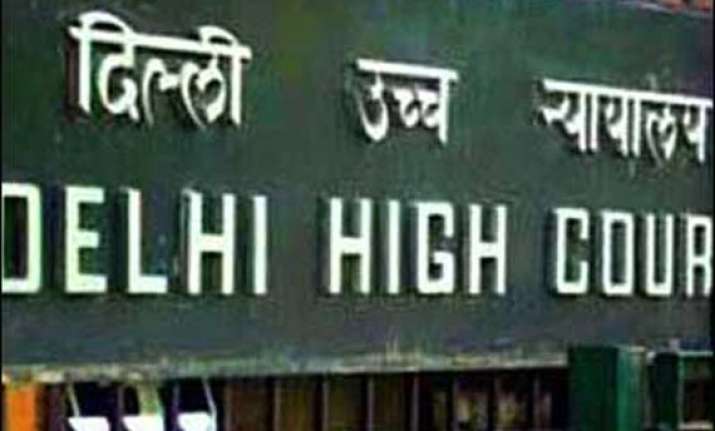 New Delhi, May 31: The Delhi High Court on Friday issued notice to the Sports Ministry, BCCI and the Delhi government on a plea seeking a direction for the ministry to take control of the cricket board and its affairs, including the IPL.
A division bench of Chief Justice D. Murugesan and Justice Jayant Nath asked the central and Delhi governments as well as the BCCI to file their responses within four weeks and posted the matter for August 14.
Petitioner NGO Association for Social and Humanitarian Affairs said in its public interest litigation that the Sports Ministry should declare BCCI a national sports federation and take control of all its affairs in relation to the game of cricket, including the Indian Premier League.
The IPL spot-fixing scandal has led to a complete loss of faith in the management of the BCCI over the IPL, the plea said.
The PIL further added that cricket was being exploited by the mafia to fund terror activities, damaging the game.
It alleged that cricket was being "misused, abused and is full of lacunae, illegalities", affecting national pride and hurting the sentiments of people.
The plea also sought the appointment of a judicial committee, comprising retired judges, eminent sports personalities and academics, to suggest stringent laws and by-laws in this regard.
The NGO said: "The IPL's model seems to be designed specifically to suit the requirements of the mafia to quickly and efficiently churn huge sums of money using the routes of hawala."
"The strategic time out of two to three minutes while the game is being played is misused as being the only opportunity for interactions between the players and the bookies to influence the result of the match and session and thereby cheat the nation," the petition said.