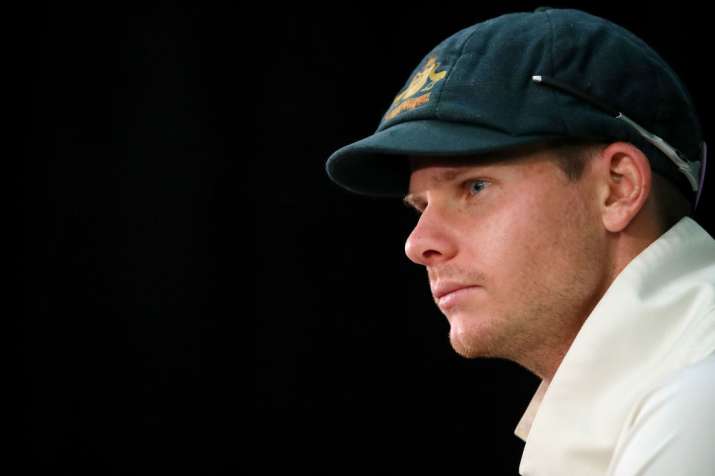 Steve Smith could finally get a taste of the sport since the infamous ball-tampering saga as reports emerge that the former Australian captain could join a Toronto based T20 league which commences from next month in July.
Reports have also suggested that Cricket Australia is in favour of the swashbuckler having a crack abroad.
After losing his job as captain and given a ban for a full-fledged year which prohibits him from playing national, state cricket and the Big Bash League, Cricket Australia has been supportive of the opportunity and are aware of the matter that the 28-year old has been approached by the Canada based organisers, as cricket.com.au suggests.
The Toronto-based tournament commences from 28 June to 16 July. There are six competing teams in the Global T20 Canada tourney which are Caribbean All-Stars, Toronto Nationals, Montreal Tigers, Ottawa Royals, Vancouver Knights and Winnipeg Hawks. Each team is required to have a minimum of four Canadian players in their squad.
Along with Smith, former vice-captain David Warner and Cameron Bancroft have also been provided with the green signal by Cricket Australia to play in local tournaments. 
Warner is set to join a local club of Sydney while Bancroft is also cleared to play club cricket for West Australia.