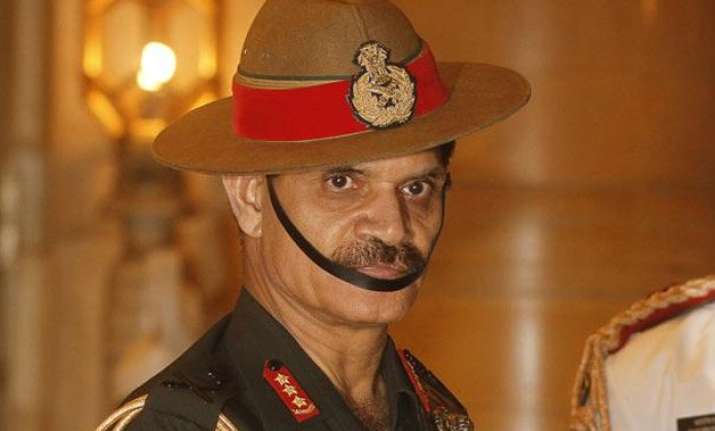 New Delhi: Army Chief General Dalbir Singh Suhag has said that India had reinforced its security architecture significantly to avert a repeat of 1999 Kargil war.
"We have beefed up our capabilities and deployments in a big way over the years. A repeat of that episode is not possible," he told Hindustan Times.
He said that the Indian Army is more capable to handle any situation as intelligence collection and analysis is more effective now.
"Several loose ends have been tied up since 1999. We are more than capable of handling challenges across the spectrum of conflict," he said.
General Suhag further said that major changes have been made in the Army's order of battle to secure vulnerable frontiers.
The Indian Army will hold a series of events to commemorate the martyrs of the Kargil War of 1999 and its victory over Pakistani troops.
General Suhag Singh along with Defence Minister Manohar Parrikar is scheduled to visit Dras, a town in the Kargil district of Jammu and Kashmir, today to pay homage to Kargil martyrs.
Dras shot into prominence in the summer of 1999 following Pakistani Army's incursions. The Kargil war saw the town being shelled by the Pakistani Army and the war ended with the Indian Army recapturing the areas surrounding the town and the district.