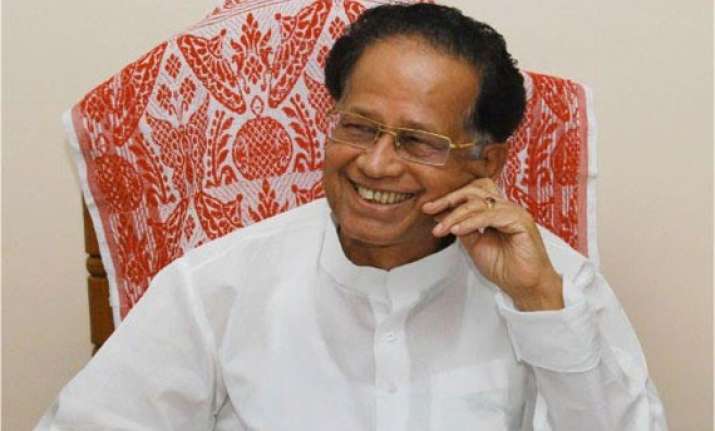 Guwahati: Assam Chief Minister Tarun Gogoi today questioned why BJP's Prime Ministerial candidate Narendra Modi needed a "safe seat" to contest the Lok Sabha elections.
"If Modi is so sure about his win and there is a Modi wave in the country, then why is he looking for a safe seat? He can contest anywhere in India and win," he told reporters here.
Launching an attack on BJP and Narendra Modi, Gogoi released a 'White Paper on Contributions of NDA and UPA Governments in Assam During Their Respective Periods' here.
"The fact sheet will speak volumes about how the state was in a precarious situation during the tenure of NDA on various fronts.
"Assam faced most injustice during the BJP-led NDA government at the Centre and it was a black chapter in the history of the state," he said.
Gogoi also accused Modi of spreading divisive politics and said he was not suitable for the Prime Minister's office to lead a pluralistic India.