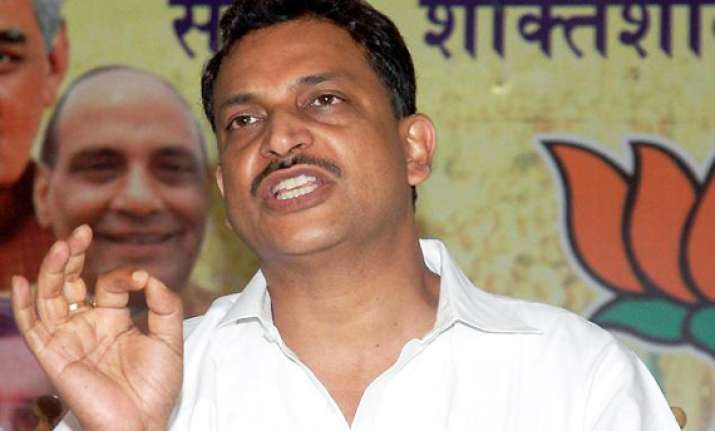 New Delhi, Oct 19: With Union Minister Sharad Pawar reportedly talking about UPA's "low credibility due to scams", BJP today said ruling coalition partners have started feeling they are on a sinking ship and may quit the alliance.

"Earlier, the West Bengal Chief Minister did not accompany the Prime Minister on his visit to Bangladesh due to differences on Teesta river water sharing. This was not just the action of Mamata Banerjee but also an indicator of many things forthcoming," BJP spokesperson Rajiv Pratap Rudy said.

He was commenting on an interview of NCP leader and Agriculture Minister Sharad Pawar to a newspaper where he appeared to be critical of the government.

"A minister who is no less capable than Sonia Gandhi or the Prime Minister has spoken from a neutral platform. Pawar has acknowledged that the government is beseiged with scandals, that there is a loss of trust of the people and the credibility of the government has been lost," Rudy said.

The BJP MP maintained that Pawar, despite being the Agriculture Minister, has called several schemes of the Manmohan Singh government "populist" and those which would "adversely affect the development of the country".

"Either the Congress is feeling the heat of its allies or the allies are feeling that they are sailing on a sinking boat," Rudy said.

Asked if these comments of Pawar indicate that he wants to join the BJP-led NDA, Rudy shot back saying, "It looks like he is planning to leave the UPA."

"The question also arises why the Prime Minister did not stop this with his intervention or is it that he is not in charge," he asked.