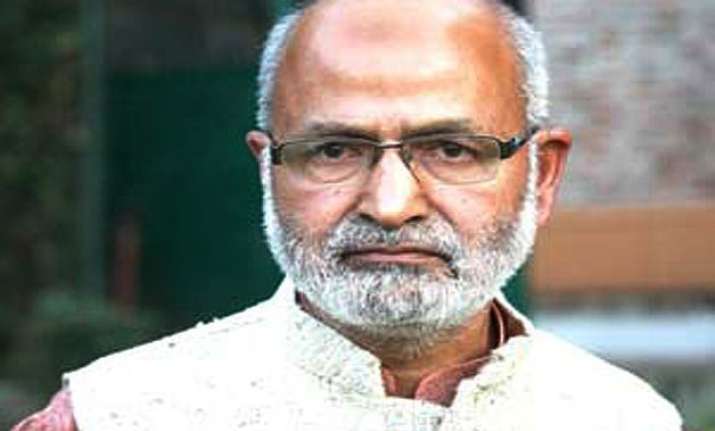 Jammu: PDP today hit out at BJP leader Subramanian Swamy for his controversial comment that a mosque is not a religious place and said it will create a "wedge" between communities.
"We disapprove of it, whosoever says it," said Naeeem Akhtar, chief spokesman of PDP.
Speaking in Guwahati on Friday, Swamy had reportedly said, "A mosque is not a religious place. It is just a building and it can be demolished any time. If anyone disagrees with me on this, I am ready to have a debate on the issue. I got this information from people of Saudi Arabia."
"It is wrong for us as well as for others. He (Swamy) should not talk like it which will create a wedge between communities. We disapprove of it," PDP spokesman said.
On the upcoming Assembly session, he said, "Our endeavour will be to keep the House in order".