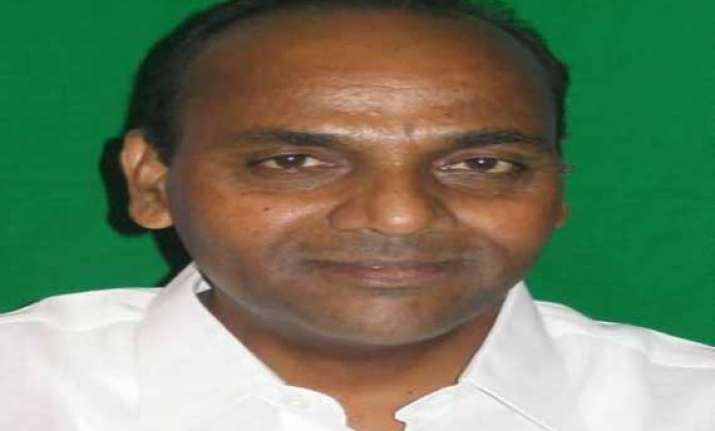 Mumbai: BJP's old ally Shiv Sena is furious over its leader Anant Gite being given the Heavy Industries portfolio in the Narendra Modi government.
Shiv Sena sources said today that Gite will attend today's cabinet meeting but will not take charge of Heavy Industries portfolio.
Sources said, Shiv Sena chief Uddhav Thackeray is pressing for a change in portfolio and he has conveyed his concern to top BJP leaders. 
The sources said, Thackeray will go to the extent of deciding whether to allow his partymen to join the Narendra Modi government.  Shiv Sena leaders said they were hoping to get a good Cabinet portfolio and a minister of state, but they have been given an inconsequential portfolio in the cabinet. 
Shiv Sena leadership is pressing for Power or any other major portfolio, sources said.