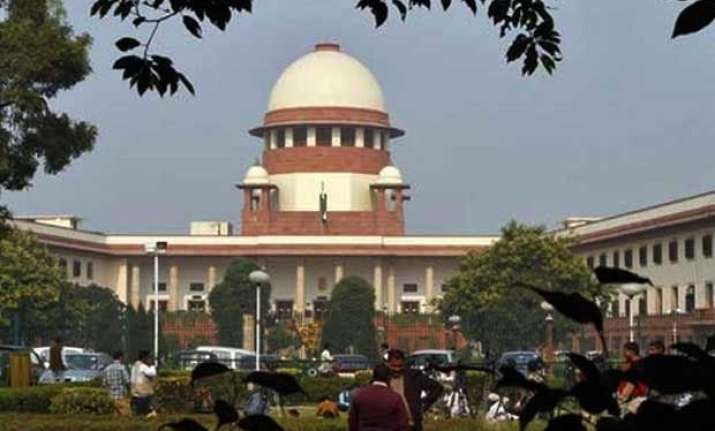 New Delhi: The Supreme Court on Wednesday will hear the central government's plea seeking its nod to go ahead with the appointment of the chief vigilance commissioner (CVC) and vigilance commissioner - two positions awaiting to be filled up for quite some time.
A bench of Chief Justice H.L.Dattu, Justice Arun Mishra and Justice Amitava Roy on Monday said that the matter would be heard on Wednesday after Attorney General Mukul Rohatgi told the court that the names have been shortlisted and wanted the court's consent to further proceed in the matter.
The apex court on December 17, 2014, had asked for central government to take its permission before going ahead with these appointments, as well as furnish it the details of the appointment procedure.
Its order had come while hearing a plea by NGO, Centre for Integrity, Governance and Training in Vigilance Administration, which had sought the broadening the zone of consideration for the appointments. The NGO had contended that the procedure being followed by the government for empanelment was restricted and non-transparent.
The positions became vacant following the retirement of incumbent CVC Pradeep Kumar on September 28, 2014 and the retirement of commissioner J.M. Garg on September 7 2014.