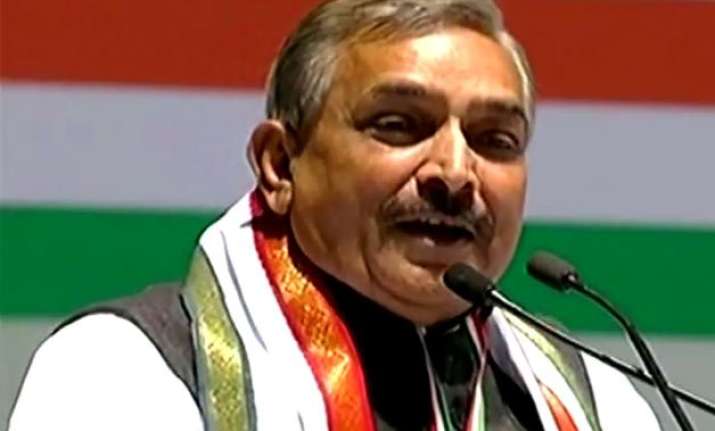 New Delhi: A demand for sacking of Sports Authority of India (SAI) chief and setting up of an inquiry into the death of a woman athlete and suicide attempt by three others was raised in the Rajya Sabha today.
Pramod Tiwari (Cong) raised the issue during Zero Hour saying one of one of the athletes had died and three others were critical and on ventilator. The suicide smacks of corruption and nepotism in Sports Ministry, he alleged.
His party colleague Rajeev Shukla alleged that sportspersons were kept in pathetic conditions at SAI camps and demanded an inquiry against the authority and removal of its director general.
Deputy Chairman PJ Kurien said though he was disallowing Tiwari's notice under rule 267 that seeks suspension of business to discuss the issue, he personally felt it was a very important issue.
"It is important that the government come back with a statement (on the suicide). After the statement, we may further discuss," he said.
A K Antony (Cong) said "the government should inquire into the issue with all seriousness and take very very strong action."
Associating himself with the sentiments expressed, Minister of State for Parliamentary Affairs Mukhtar Abbas Naqvi said the feelings of the House will be conveyed to the concerned minister.
Sukhendu Sekhar Roy (TMC) raised the issue of the July 23, 2014 notification by the Home Ministry restricting the scope of investigation by Delhi's Anti-Corruption Branch.
The notification has limited the scope of the agency only to officers and employees of the Government of the National Capital Territory of Delhi, he said.
This, Roy said, notification limiting the powers of an elected government in Delhi and was highly unconstitutional and principals of federalism and demanded its withdrawal.
Salim Ansari (BSP) raised the issue of acquittal of all those accused in the 1987 killing of 42 Muslims in Hashimpura area of Meerut in Uttar Pradesh.
He said the "massacre", according to a report of the People's Union for Civil Liberties, was similar to massacre of Jews by Nazis.