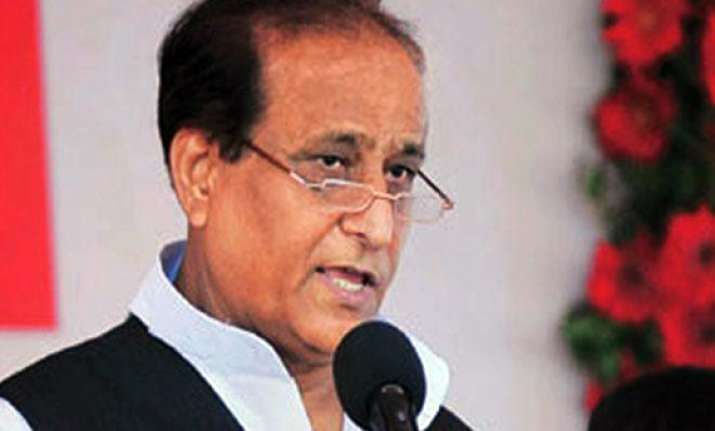 Mainpuri, Dec 26: Prominent Samajwadi Party leader Mohammad Azam Khan has demanded that rapists should be "stoned" to death in public as per Islamic law, saying capital punishment is much less for such a heinous crime.
Advocating reverting to 'Sangsar', punishment by stoning, the Uttar Pradesh Cabinet minister made these comments during an interaction with reporters here yesterday.
He was asked for a comment on the Delhi gang rape case.
"The capital punishment is much less for an offence like rape. The rapist should be beaten to death by stoning as per Islamic law Sangsar,"