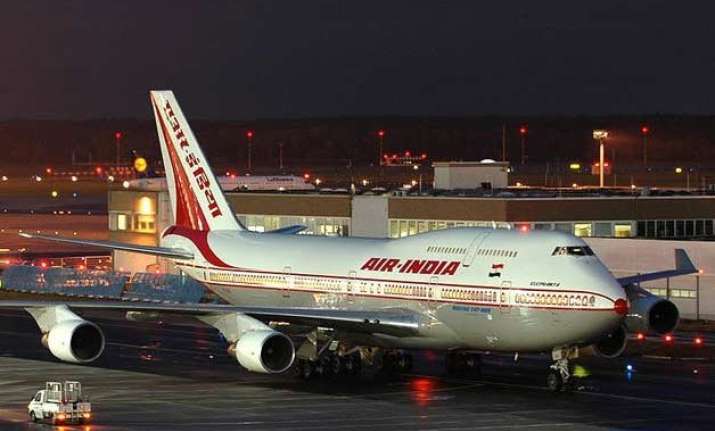 New Delhi: The Prime Minister's Office (PMO) has turned down nearly 21 proposals for foreign trips by 12 Union Ministers in six months after the NDA government took charge on May 26 last year.
According to a report published in Indian Express, while the PMO directly grounded nine pleas, eight were withdrawn by the respective ministries and remaining four trips were annulled during the time of final approval.
The proposals with the PMO,  from May 26 to December 26 last year, include those for private visits of ministers. A total of seven such proposals were made. Of these, the then MoS (Independent Charge) for Culture and Tourism Shripad Yesso Naik, now shifted to the Ministry of Health & Family Welfare, withdrew proposals for two private visits -- Macau from August 15-17 and Bangkok from September 5-6. Another private visit in the list was of Minister for Minority Affairs Najma Heptulla. She had planned to visit the United States from June 26 to July 6 to attend the graduation ceremony of her granddaughter.
The report further states that all the 88 proposals had been cleared by the Ministry of External Affairs (MEA) before they reached the PMO. The Prime Minister is the final authority to take a call on sanctioning foreign trips for members of the Cabinet.
The grounding includes three prominent names whose proposals were directly turned down.
They are:
Nitin Gadkari: Union Minister for Road Transport and Highways, Shipping,  failed to obtain approval for visiting UK and Holland from July 1 to 4 to scrutinise the systems like the driver training and licensing, inland waterways and ports.
Nirmala Sitharaman: Minister of State for Commerce and Industry (independent charge), Finance and Corporate Affairs  did not get approval  to visit Bangkok to attend a UN body's meeting from August 7- 8.
Gen VK Singh: The third in the list is MoS for External Affairs and Overseas Indian Affairs. The PMO turned down three out of 12 proposals for foreign visits.
Union Minister for Environment and Forests Prakash Javadekar had made 8 such proposals out of which the Rajya Sabha MP decided to withdrew two while approval was granted only to two non-officials and a secretary's delegation.