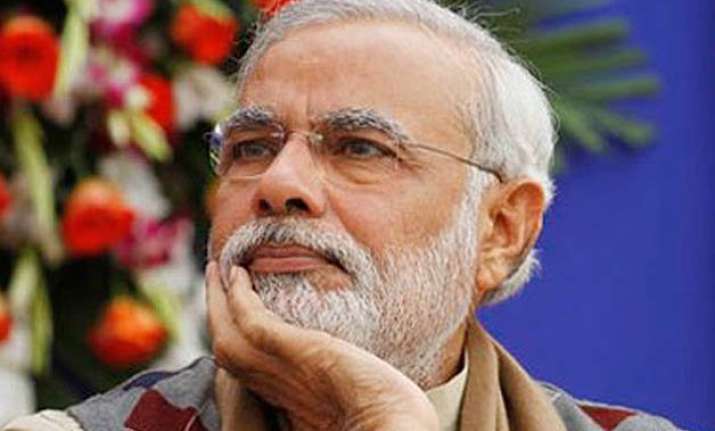 New Delhi: Prime Minister Narendra Modi today condoled the death of acclaimed mathematician John Nash, saying the "intellectual powerhouse" will be remembered forever.
"An intellectual powerhouse with a long lasting contribution to mathematics, John Nash will be remembered forever. RIP Alicia and John Nash," the Prime Minister said in his message.
The American mathematician, who inspired the Oscar-winning film 'A Beautiful Mind', died along with his wife Alicia in the United States today in a car accident.
Known as brilliant and eccentric, Nash was associated with Princeton University for many years, most recently serving as a senior research mathematician.
He won the Nobel Prize in economics in 1994 for his work in game theory, which offered insight into the dynamics of human rivalry.