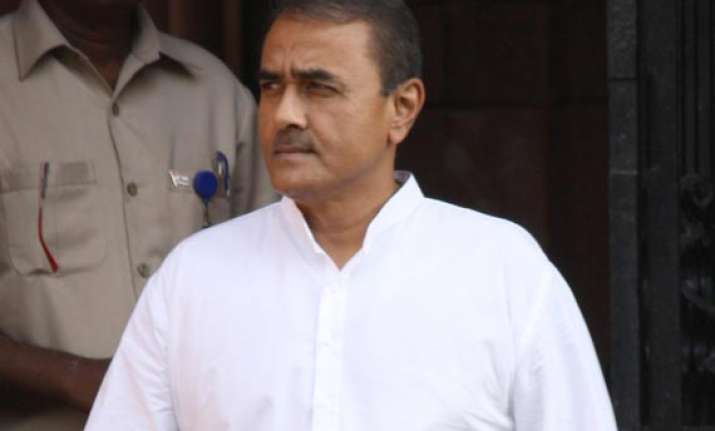 Mumbai: Stating that there had been no response from the Congress on the seat-sharing for the Maharashtra Assembly elections, senior National Congress Party (NCP) leader Praful Patel on Saturday said that 'we favour an alliance but it won't be at the cost of self-respect'.
"We will not have alliance with the Congress by compromising on our honour and prestige," the Rajya Sabha member and former union minister said.
Declining to reveal the number of seats the NCP had sought (polls for the 288-seat assembly are due in two months), Patel said, "We have given the Congress a proposal and are awaiting response."
Several NCP workers wanted the party to contest on its own to better its chances of winning more seats, he said.
After the NCP won double the number of Lok Sabha seats than the Congress, the Sharad Pawar-led party's leaders are seeking more seats for Assembly polls. In Lok Sabha elections, the Congress won two while NCP won four seats in the state.
Senior NCP leaders like Deputy Chief Minister Ajit Pawar have said that NCP should either get half (144) of the seats, or it should go it alone. In 2009, the Congress had contested 174 seats and NCP 114.