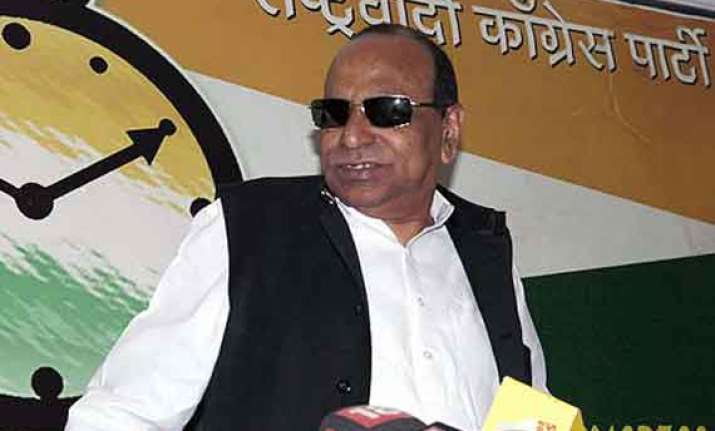 New Delhi: NCP today rubbished reports that it was cosying up to BJP ahead of formation of the next government, a day after its senior leader Praful Patel's "stable" government remark triggered speculation of a BJP-NCP pact.
"We are with UPA and will remain with UPA. If there is an NDA government headed by Narendra Modi, we will sit in the opposition," party chief spokesperson D P Tripathi told PTI.  
When asked about reports that the Sharad Pawar's party was cosying up to BJP, Tripathi said, "There is no question...  it is not true".
Tripathi remarks came after Patel said yesterday that the country should have a "stable" government which will "decisively govern" for the next five years.