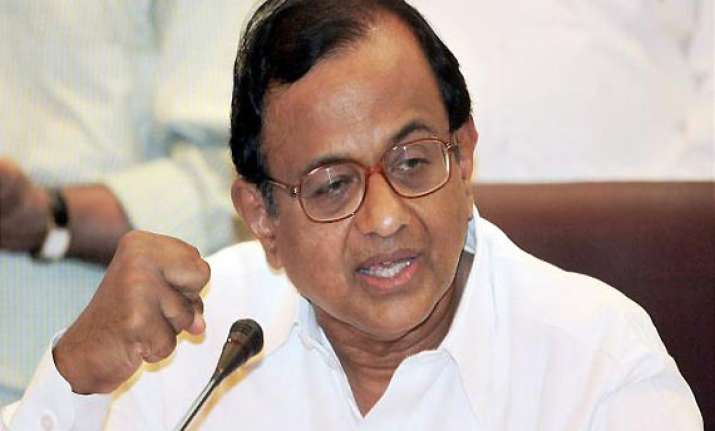 Raipur, Nov 15: Calling Maoists the "biggest violators of human rights", Union Home Minister P Chidambaram today said anti-Naxal operations in Chhattisgarh seemed to be losing momentum though incidents of ultra-Left violence have come down.

"Even though the Naxal-related incidents have gone down, it can be said it is because the security forces are not engaging in operations against them in the manner they should," he told reporters after a review of anti-Naxal operations in the state with top officials. 

Chidambaram said Naxalites continued to be the biggest threat to internal security and their presence in the state was significant.

"Chhattisgarh is one of the two states worst hit by Naxalism. Naxal-related incidents in the state have come down and the number of deaths of common people and the jawans too are less compared to last year.

However, the overall action taken against Naxals is insignificant," Chidambaram said.  The home minister asked the states facing the problem to be more resolute in combating it.

Maintaining that the Centre was extending all help to states afflicted by the menace, he said 135 companies of paramilitary forces were currently deployed in the state, while the Raman Singh government had recruited 54,000 additional police personnel. The backlog, he said, will be filled by the end of 2012.