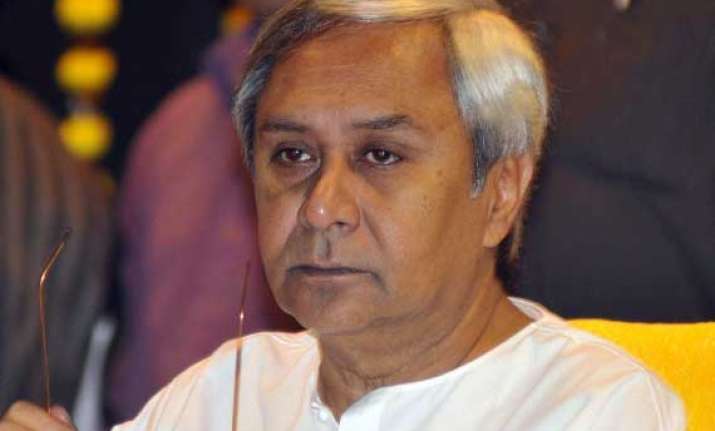 Bhibaneswar: With the Supreme Court ordering a CBI probe into the Saradha scam, the BJP today mounted a scathing attack on Odisha Chief Minister Naveen Patnaik accusing him of protecting the culprits and demanded inclusion of the BJD supremo in the inquiry.
"Naveen Patnaik has to come under CBI probe net in chitfund probe. His role needs to be probed .. Moreover, he has also been incharge of Home Department," senior BJP leader Bijoy Mohapatra told reporters here.
Claiming the CM and his associates stand exposed after the apex court order, he alleged Naveen was the captain of the team and monitored the entire process as home minister when the crime branch as well as the commissioner of police (Bhubaneswar-Cuttack) probed the chitfund scam.
Now it is the end of the road for Patnaik, who has "blots on his cheeks" with the Supreme Court ordering a CBI probe into chitfund scam, Mohapatra said at the press meet, also attended by BJP state President K V Singhdeo.