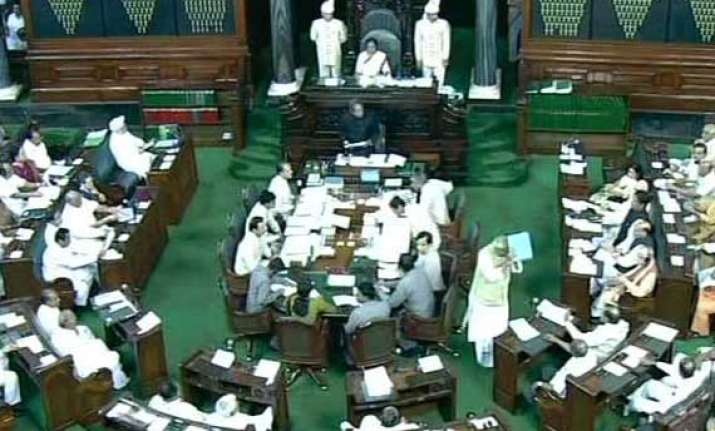 New Delhi: The bill for creating a Telangana state will be taken up for discussion in the Lok Sabha Tuesday, Parliamentary Affairs Minister Kamal Nath said.
"The Telangana bill will come up for discussion in the Lok Sabha Feb 18," Kamal Nath told reporters in the Parliament House complex Monday.
"Those who want to oppose can do so in a parliamentary manner," he added.
The minister said Congress president Sonia Gandhi is likely to speak on the issue Tuesday.
Meanwhile, the Congress has issued a three-line whip to its members to be present in the house on all days of the week.