Follow us on New Delhi: Veteran actor and screenwriter Salim Khan turned 80 today. He has penned stories which touched the hearts of audiences. His pair with Javed Akhtar, another renowned writer, famously known as Salim-Javed, was described as "the most successful scriptwriters of all-time".  
Though most of us know what great a writer he is, Salim Khan is no longer referred to as one. He has become the father of superstar Salman Khan, something which he is proud of.
Salman as we know of is a star of masses. But, even a star of his stature is dependent on his father. It is not hidden from many that Salim Khan is a doting father. The Khan siblings; Salman, Arbaaz, Sohail, Alvira and Arpita seek for his suggestion whenever they face life crisis.
On his 80th birthday, we bring to you 3 instances which show why Salim is the sole decision maker in Salman Khan's life.
1. The hit and run case: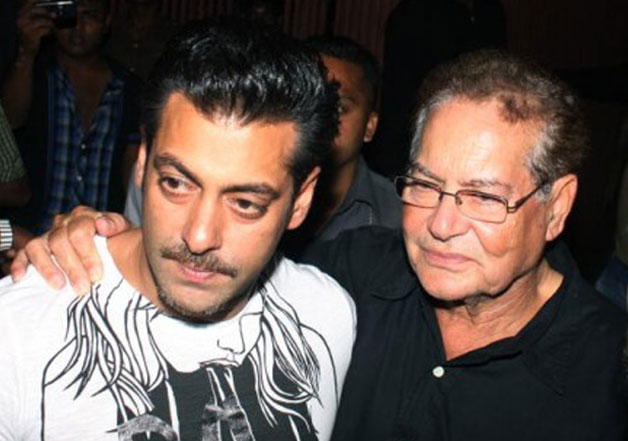 When Salman's car killed a man sleeping on the footpath in the year 2002, the actor faced homicidal charges. Though, reality is still hidden from the masses, Salman went through loads of trauma all these years due to impending court hearings and a probable imprisonment. During these difficult times, Salim Khan's support for his son made his life easy. Salim always asserted that he had faith in the judicial system and knows that his son will come out of this problem strong.
2. The Yakub Memon tweet: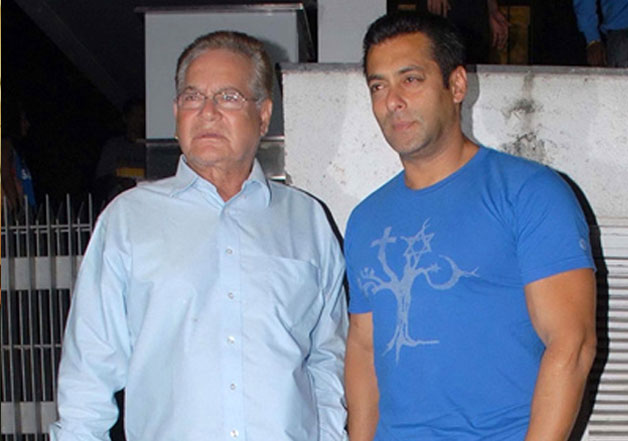 When 1993 bomb blast convict Yakub Memon was sentenced to death by the Special Terrorist and Disruptive Activities court, Salman Khan took to Twitter to say that he should not be hanged. In a series of tweets, Salman said that not only Yakub but his elder brother Tiger Memon should also be hanged.
Salman faced a barrage of opposition after this from the countrymen and also from his father Salim. Salim scolded Salman saying his tweets were ridiculous and meaningless and shouldn't be taken seriously. After that, he ordered Salman to retract his tweets and render unconditional apology and Salman followed the command.
3. The Finance Minister of the Khan-daan: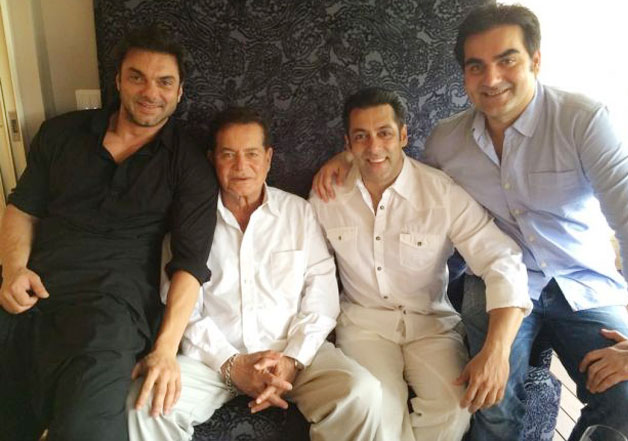 You will be shocked to know that Salman Khan has to still ask money from his father. No, we are not making this up. At the hit comedy show 'Comedy Nights With Kapil', Salman Khan and his brother Sohail accepted that they are still given pocket money by their father to spend. Not only this, he also asks them about their expenses and where they spent their money.