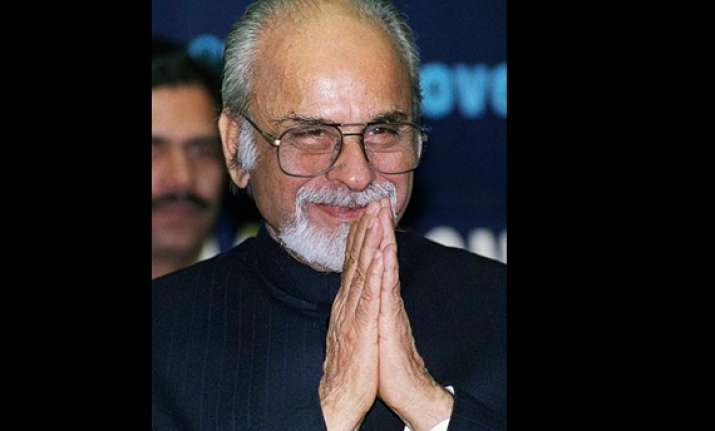 New Delhi, Dec 1: The government Friday declared a seven-day state mourning on the death of former prime minister I.K. Gujral.
"While passing a resolution, the union cabinet decided that the departed leader will be given a state funeral," said a government official.
The cabinet, at a special session, expressed profound sorrow at the death of Gujral.
According to a government press statement, in Gujral's death "India has lost a great patriot, a visionary leader and a freedom fighter".
"The Cabinet places on record its deep sense of grief at the passing away of Gujral and extends its sincere condolences on behalf of the entire nation to the bereaved family."