Follow us on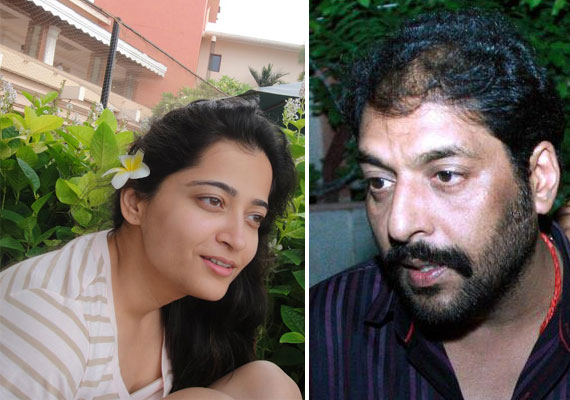 New Delhi: One chapter of political history of every country can always be reserved for stories relating to political sex scandals. The cocktail of politics and sex has dominated the political history across the world.
Independent India has also witnessed a number of political sex scandals and the sensational story of Gopal Kanda and Geetika Sharma is definitely one of the most discussed sex scandals whose script has the potential of producing a Bollywood blockbuster.
22 year old Geetika Sharma had committed suicide on August 5, 2012 by hanging herself from the ceiling fan. In her suicide note she blamed Gopal Kanda, the then home minister of Haryana, and his employee Arun Chadha for harassing her due to which she had decided to end her life.
Geetika's suicide note and her family members accused Gopal Kanda of rape and unnatural sex without consent of Geetika Sharma.
Geetika had joined as an air-hostess with Gopla kanda's MDLR airlines. MDLR airlines had 3 aircrafts for which it had hired around 60 air hostesses.
Gopla Kanda had shown special interest in Geetika Sharma sice the beginning and he appointed her the executice Director of the company.  Kanda is also said to have financed her MBA course. Not only that, When Geetika left MDLR and joined an aviation company abroad, kanda  is alleged to have chased her and forced her to come back to India.
Gopal Kanda was also close to Geetika's family including her mother, father and brother. They used to spend time with each other.
Gopal Kanda's intentions were clear from the appointed letter of Geetika clearly directed her  to report to MD (Gopal Kanda) daily after working hours.
It is said that Kanda sexually exploited Geetika by falsely promising to marry her. Police investigations revealed that Geetika had undergone abortion a number of times.
According to some reports, Geetika committed suicide after she realized that Kanda will not marry him and that he had illicit relationship with many other girls.
Gopal Kanda is still behind bar and the case is pending before a trial court.