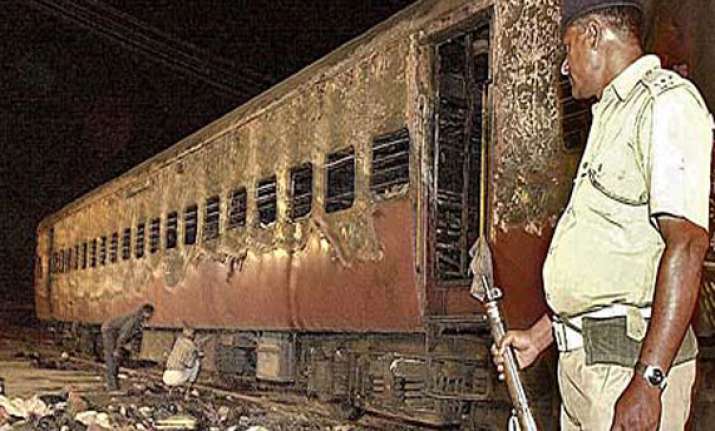 Godhra, Dec 14: A decade after Godhra provided the spark that ignited almost the whole of Gujarat into a communal cauldron, this relatively underdeveloped constituency in the prosperous state remains deeply divided along religious lines.
Going to poll in the second phase on December 17, the Muslims, who have a large presence among the 2.13 lakh electorate, are still not ready to forget and forgive the 2002 communal carnage, notwithstanding Chief Minister Narendra Modi's much publicised "Sadbhavna Mission" and numerous other overtures to woo them.
Amid the seemingly unbridgeable chasm, voters of this constituency, nearly 150 km from capital Gandhinagar, will decide the fate of eight candidates, including sitting Congress MLA C K Raulji who has thrice won the seat in 1990, 1995 and 2007, contesting as Janata Dal, BJP and Congress nominee respectively.
He is locked in a triangular fight with BJP's Praveensinh Chauhan, son of sitting MP from Panchmahal, Prabhatsinh Chauhan. Praveensinh is a political novice and is contesting an election for the first time.