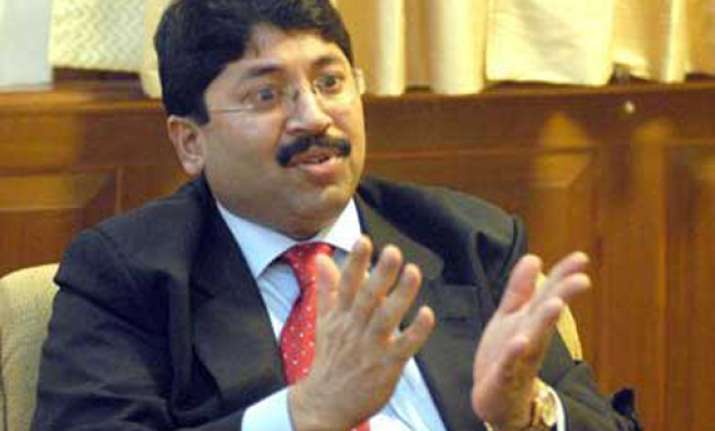 Chennai: Former Union Communication Minister and DMK leader Dayanidhi Maran, who stepped down from his post in the wake of allegations of a scam in 2011, is leaving no stone unturned to retain the Central Chennai Parliamentary seat which he won twice consecutively.
Although the Chennai Central seat, with six Assembly segments, has traditionally been a DMK stronghold the moot question now is if the constituency would continue to be so for the Karunanidhi-led party.
Murasoli Maran won the seat thrice in a row before his son Dayanidhi and the party top guns including M Karunanidhi (Chepauk) and M K Stalin (Thousand Lights), have won Assembly seats here consecutively.
Even in the 1991 Assembly elections when the DMK was completely routed in polls following the assassination of Rajiv Gandhi, Karunanidhi won from Harbour seat, another Assembly segment in Central Chennai.
In the 2011 Assembly elections, however, Assembly segments including Harbour and Thousand Lights, considered as DMK bastions, went the AIADMK way marking a new electoral phase.