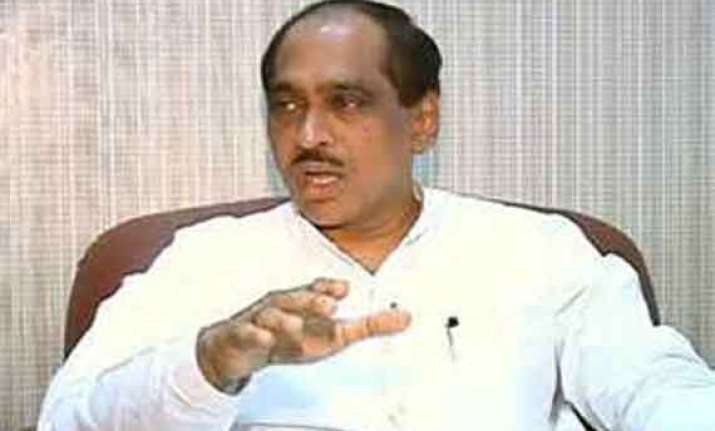 Mumbai: Maharashtra Congress chief Manikrao Thakre today criticised alliance partner NCP for going public about its demand regarding the seat-sharing for coming assembly polls.
Thakre disapproved of the statement of NCP state president Sunil Tatkare that Sharad Pawar-led party wanted to contest half the seats this time. In the past elections, NCP had contested less seats than Congress.
"We have contested earlier elections together and NCP should speak to us directly, not through the media. I cannot comment without official statement from NCP. Tatkare should speak to us or to the high command in Delhi," Thakre said.
"The seat distribution in the past had some rationale but I am not aware of NCP's stand on it (now). Let me first understand the basis of its demand," he said.
Thakre also said Congress would face the polls under a collective leadership. "We have never declared the candidate for the Chief Minister's post before the polls," he said.