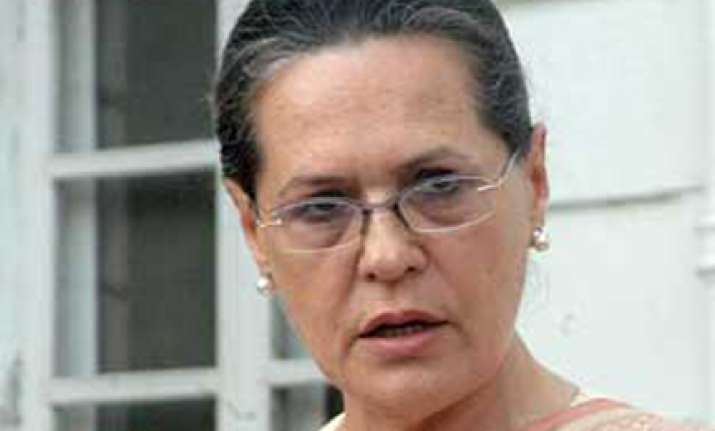 With assembly elections in Jharkhand expected by January next year, Congress is toying with the idea of going it alone in the state, dumping its old allies RJD and JMM.  
Sources in the party said while the party has already decided not to have any truck with Lalu Prasad's RJD, a majority of Congress leaders in the state do not want to "piggy back" JMM and give it the leadership mantle in the state. 
"Contesting elections in alliance with JMM somehow sends the message that we have accepted Shibu Soren as the leader and this damages Congress' prospects in the long run. Moreover, Soren is now not an unquestioned tribal leader in the state," a senior party functionary said. 
This gives Congress an option to align with Babu Lal Marandi's Jharkhand Vikas Morcha which is supporting the UPA. Marandi also hails from the same Santhal Paragna region which is the stronghold of JMM.  
An independent MP from Koderma, Marandi, a former state chief minister, enjoys a clean image. However, leaders opposed to any alliance want the Congress to go it alone a la Uttar Pradesh to shed the baggage of the past.
Congress has not been able to form a government in the state since its formation in 2000.  The tenure of Jharkhand assembly, currently under suspended animation, expires in February next but party sources said elections could be held either towards the end of December or early January next.