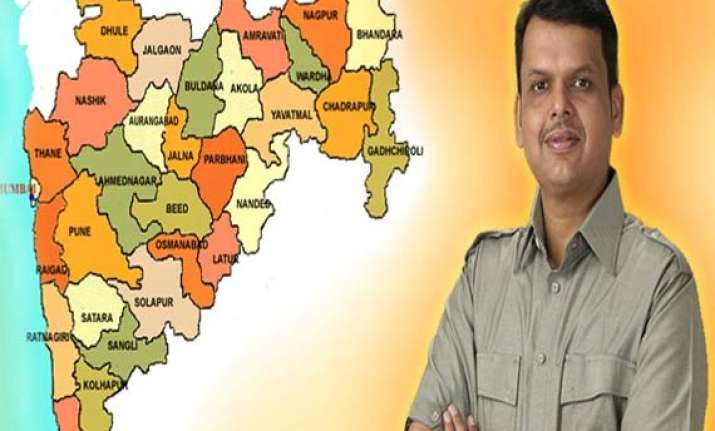 Mumbai: The BJP has said that it will examine the reasons and contiotions behind NCP's offer of support.
"We are thinking on it. We will examine about reasons and conditions of their support to us. We will take a decision which is in the interest of Maharashtra," state BJP chief Devendra Fadnavis said.
He was reacting to offer of support from NCP leader Praful Patel who said his party was ready to help BJP form a government in the interest and development of Maharashtra.
Earlier, in a surprise development, NCP offered outside support to BJP to form a government in Maharashtra "in the interest of stability and development" of the state.
"The people of Maharashtra have not given mandate to any single party. No party is in a position to form a stable government on its own. Keeping in mind the interest of Maharashtra people, we feel we should support the party which can form the government. Maharashtra needs a stable government.
"BJP has emerged as single largest party and we feel that we should given them support from outside so that they can form the government in the interest of the stability and development of the state," NCP leader Praful Patel told reporters here.
The NCP, which was in the government headed by Congress for last 15 years in the state, has won 16 seats and was ahead in 27 others in 288-member assembly.