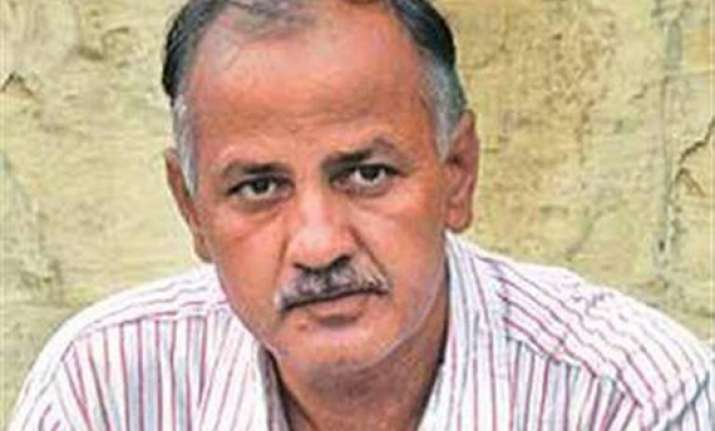 Panaji: Aam Admi Party (AAP) today accused BJP and Congress of running their affairs on donations collected from people who have got ill-gotten money or foreign funding.
"Congress and BJP get huge funding from the sources who have got ill-gotten money.
Almost 80 per cent of their funding comes from ill-gotten wealth or foreign funds, which is in utter violation of the law," AAP spokesman Manish Sisodia alleged at a public meeting in Goa today.  
While on the one hand both the parties run on this kind of money and on the other hand, the Union Home Ministry "misinforms" the high court that AAP does not disclose their funding, he charged.
"We have details of our funding clear. We don't accept even 25 paisa from foreign funding. Our bank accounts are open for scrutiny. If we have accepted any foreign funding, disqualify us," Sisodia said.