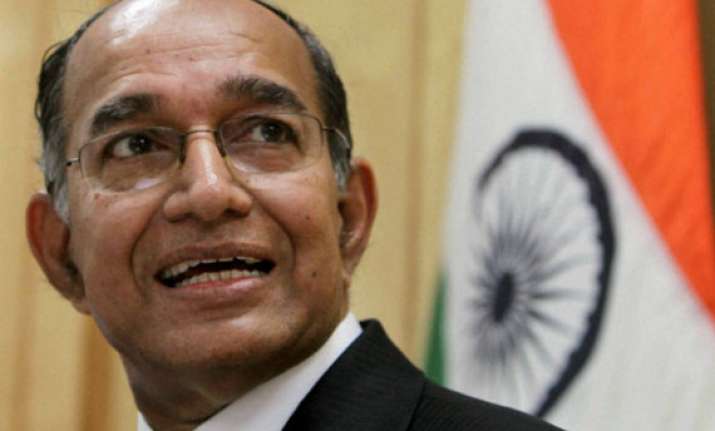 New Delhi: The BJP on Saturday requested the Election Commission to ensure that all major appointments at the Centre are put on hold till the end of the current Lok Sabha elections.
n a memorandum to CEC V Sampath, the paty said, key appointments during the elections are not 'desirable trends' and the EC should direct the Centre to keep all major appointments on hold till the new government takes charge.
This request comes in the backdrop of Prime Minister Dr Manmohan Singh calling a meeting of the Lokpal selection committee in the last week of April to appoint the Lokpal.