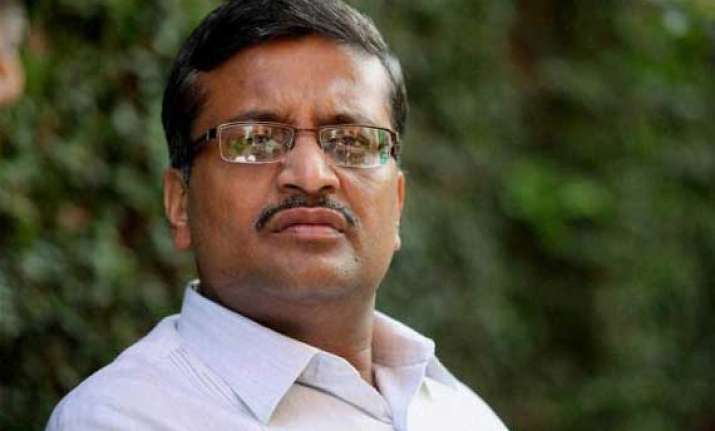 New Delhi: Ashok Khemka, an IAS officer of the Haryana cadre who had cancelled mutation of a land deal involving Congress chief Sonia Gandhi's son-in-law Robert Vadra, may be deputed to the central government in two-three weeks, an official said Tuesday.
"It seems that Khemka would come on central deputation in two-three weeks," an official of the Department of Personnel and Training told IANS.
In October 2012, Khemka cancelled the mutation of a Rs.58-crore land deal between Vadra's company Skylight Hospitality and realty giant DLF.
He also ordered an inquiry into the undervaluation of land deals done by Vadra in four districts of Haryana adjoining New Delhi.
The Haryana government served the bureaucrat a charge sheet for "exceeding his jurisdiction" and "administrative misconduct" in the Vadra land deal controversy.
Khemka was also charged with violation of service rules, of going to the media and criticising government policy.