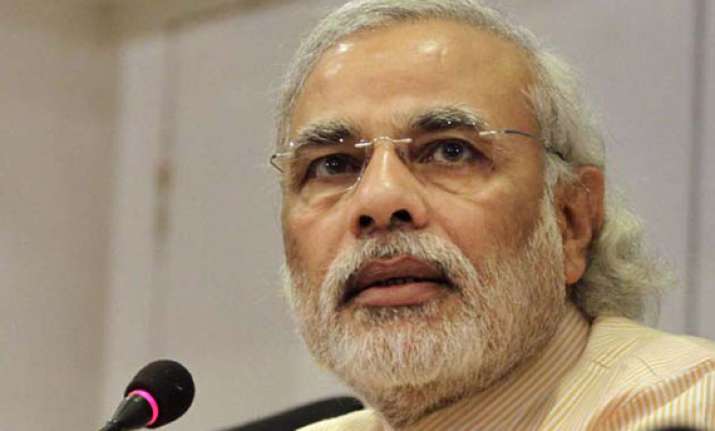 Bhubaneshwar: Describing the Congress and the BJP as two faces of "corruption", AAP today questioned silence of Narendra Modi on the gas pricing issue involving the Reliance Industries Limited (RIL).
"Why BJP and its Prime Ministerial candidate Narendra Modi are silent over the gas pricing issue involving RIL," AAP's national executive member Yogendra Yadav said at the party's first-ever public meeting in the state.
The AAP leader, who visited the city after the recent visits of Congress Vice-President Rahul Gandhi and BJP's Narendra Modi, was critical of both the parties and urged people to choose honest and good candidates for the Lok Sabha in the ensuing general elections.
While the Congress allowed the RIL to loot the common man of the country by raising the gas price, the BJP preferred to remain silent because of some unknown reason, Yadav alleged.
The UPA government shifted S Jaipal Reddy from the Ministry of Petroleum after he dared to impose penalty on RIL, Yadav further alleged and said that the new Minister Veerappa Moily did not take any step to realise the penalty amount.
The amount of scam in gas pricing could be to the tune of Rs 50,000 crore, Yadav said.
Dubbing Modi's style of functioning as "dictatorship", the AAP leader questioned how the Adani Group become super rich in just 10 years.
The party which has been strongly opposed to corruption and dynastic politics, appealed the people that they should chose alternative to BJP and Congress as there is little difference between the two parties.