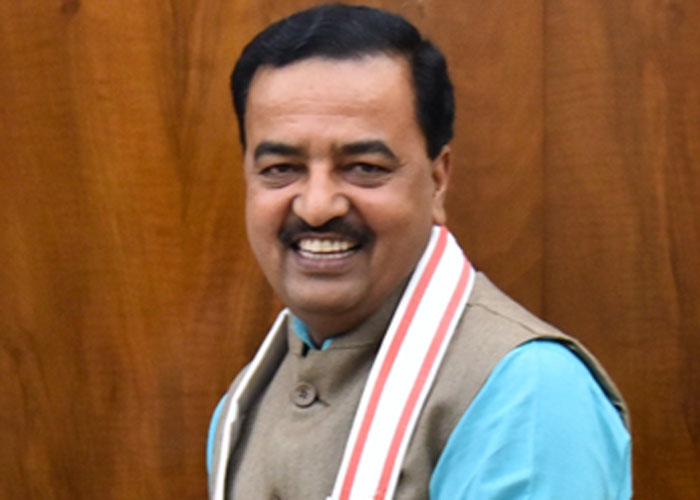 Deputy Chief Minister of Uttar Pradesh Keshav Prasad Maurya today said that the new government will rectify the mistakes of the previous government led by Akhilesh Yadav.
"Necessary action would be taken against the wrongdoings of the Samajwady Party govt," Keshav Prasad Maurya said.
Maurya further said that the Public Works Department (PWD) will complete road works by June 15 as directed by the Chief minister.
"Yogi Adityanath has directed the PWD to fill pits on roads and provide safe roads to the public of the state," he added.
Responding to a question on cable operator's scam, Keshav Maurya said that the new government has called for a meeting to take proper action against the operators who owe Rs. 12 crore to the state government.
"We have called on meeting tomorrow to decide upon the necessary steps to be taken against the operators," he added.