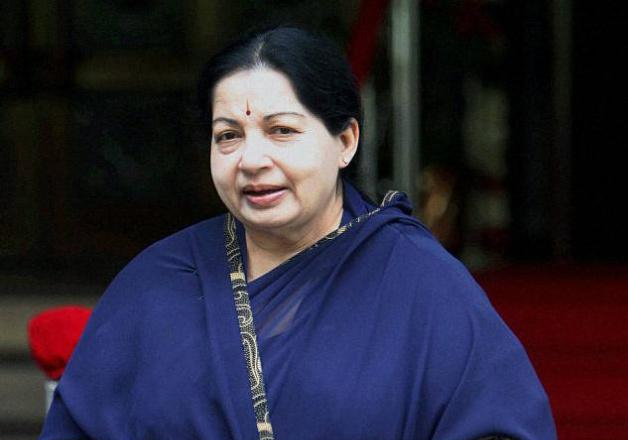 Tamil Nadu Chief Minister J Jayalalithaa has been hospitalised with fever and dehydration, doctors treating her at a hospital in Chennai said on Friday.
Doctors at the Apollo Hospitals said that her condition is stable and she has been kept under observation.
"Honourable Chief Minister of Tamil Nadu was admitted to Apollo Hospital, Chennai with fever and dehydration. The Honourable Madam is stable and under observation," a hospital statement said.
Although speculation has swirled in the past about her health, this is the first time that the 68-year-old AIADMK party chief has been hospitalised and an official statement has been released.
Jayalalithaa is a chronic diabetic, suffering from high blood pressure and is suffering from arthritis.
Jayalalithaa's health has been a matter of public speculation, especially after her re-election as CM earlier this year, as her public appearances have become fewer. 
Her swearing in ceremony was also cut short, with all the ministers taking oath in two groups of 15 each.
Meanwhile supporters of Jayalalithaa, including state ministers were outside the hospital praying for her recovery and long life.