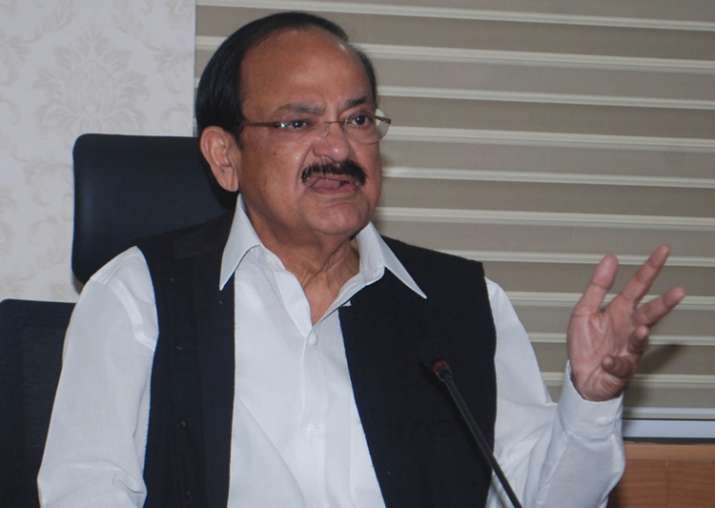 Congress president Sonia Gandhi on Saturday greeted NDA nominee M. Venkaiah Naidu's election as the new Vice President and said "his position has the crucial challenge of assuming a non-partisan role" in running the Rajya Sabha.
"The position of the Vice President of India has the crucial challenge of assuming a non-partisan role in running the House of Elders, which acts as a storehouse of wisdom and sage advice for the government," Sonia Gandhi said in a statement.
"The House of Elders is an important determinant of our democratic functioning to address appropriate checks and balances," she added.
Congress President Smt Sonia Gandhi congratulates @MVenkaiahNaidu on his election as Vice-President

— Congress (@INCIndia) August 5, 2017
She offered Congress support in further strengthening the Rajya Sabha's functioning for effective scrutiny of legislation and government policies.
Bharatiya Janata Party leader M. Venkaiah Naidu was on Saturday elected the next Vice President of India, defeating opposition candidate Gopalkrishna Gandhi by 272 votes.
Naidu secured 516 votes while Gandhi got 244 votes. Of the 771 votes polled, 11 votes were declared invalid.