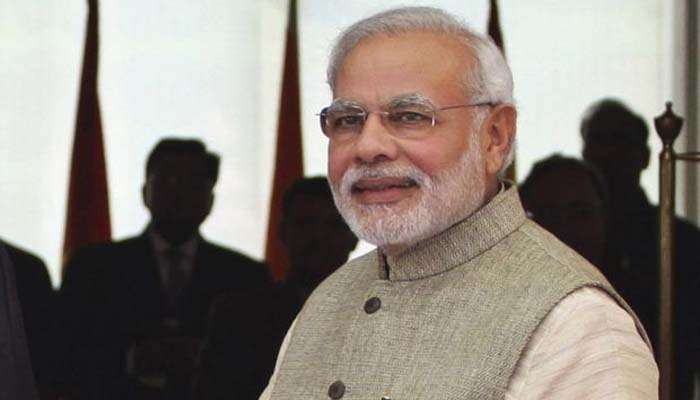 New Delhi: At a time when a state of the country is burning down by extreme violence, all the political parties have maintained a similar stand over the issue.
Impressed by the parties for speaking in "one voice" over developments in Kashmir, where violent protests have erupted over the death of a local militant commander, Prime Minister Narendra Modi is all praises for each one of them.
"Various parties have given statements on Kashmir events which benefitted the country. This has sent a right message and I thank all the parties for the same," said PM Modi said while addressing an all-party meeting convened by the government ahead of the Monsoon Session of Parliament.
He also urged all political parties to keep national interest above any other considerations.
"We represent both the people and parties and there is a need to keep national interests above anything else," he said.
Strict curfew continued for the 10th day on Sunday in the Kashmir Valley.
The shutdown in the Valley started on July 9 in the wake of the death on July 8 of Hizbul Mujahideen commander Burhan Wani in a gunfight with the security forces. At least 40 people have died in clashes since then.
(With IANS inputs)