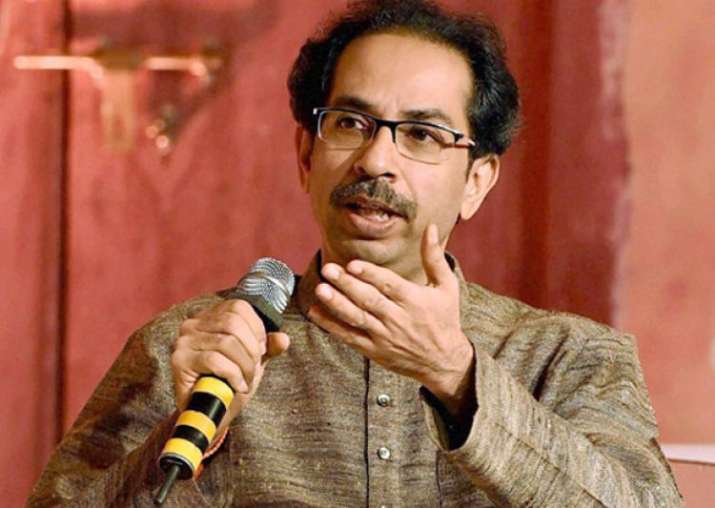 The National Executive of Shiv Sena today decided to contest both  2019 Lok Sabha elections  as well as state Assembly elections on its own.
Shiv Sena MP Sanjay Raut tabled a resolution in this regard which was unanimously passed by the National Executive of the party.
The resolution said that the Shiv Sena will not compromise with its self-respect and therefore, the party will go it alone in 2019 parliamentary and Assembly elections.
The Shiv Sena National Executive resolved to fight the next round of state and central elections separately, party's Rajya Sabha MP Sanjay Raut said.
The National Executive also decided to induct Aditya Thackeray, son of Shiv Sena supremo Uddhav Thackeray, as a member of the top decision-making body. 
Aaditya is viewed as Uddhav's political heir and has led various student agitations at Mumbai University.
On Monday, a meeting of senior Sena leaders was held at Thackeray's 'Matoshree' bungalow in suburban Bandra to discuss the internal polls.
Shiv Sena shares an uneasy alliance with the BJP in the state and has been vocal in opposing some of Prime Minister Narendra Modi's policies.
This is the second time in four years that the Shiv Sena has decided to go it alone.
In the October 2014 assembly elections, the Shiv Sena-BJP alliance had broken down and both parties fought the elections independently. Later, the BJP emerged as the single largest party while the Shiv Sena sat as the main opposition party for a month, and then joined the ruling BJP in December that year.
The Sena's National Executive meeting is being held at the SVP Sports Complex, Worli.