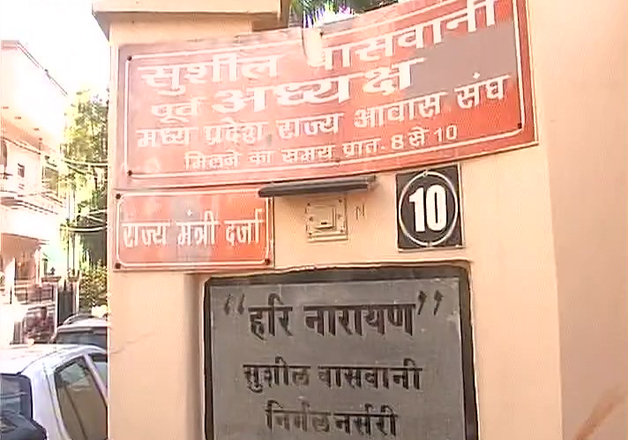 Sleuths of the Income Tax department today conducted searches at the residential and official premises of a local Bharatiya Janata Party (BJP) leader and former chairman of Madhya Pradesh Rajya Sahakari Awas Sangh, Sushil Vaswani, in Bhopal.
The searches began in the morning from Vaswani's home at Bairagarh, a suburb of Bhopal, and followed on to other premises including hotels and a cooperative bank run by him and family.
Vaswani, who owns three hotels in the city, was chairman of Mahanagar Cooperative bank for more than a decade while his wife Kiran is the current chairperson of the bank.
The raids followed reports that the cooperative leader had allegedly laundered money after the demonetisation decision on November 8. It is also said that the bank has several influential persons as directors.
Though I-T officials did not provide any details, the searches are believed to be part of the ongoing cash clean up drive in the wake of demonetisation. Reports suggested that no illegal money was found from his house.
Vaswani was chairman of the Madhya Pradesh Rajya Sahakari Awas Sangh for five years and enjoyed Minister of State status for five years.