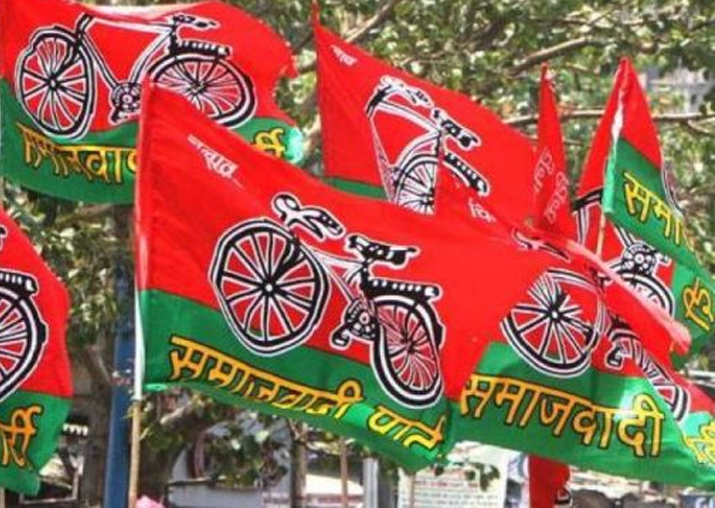 The Samajwadi Party today accused the ruling BJP of misleading the people of Uttar Pradesh with different advertisements pertaining to the two-day Investors Summit, to be held here later this month.
SP secretary Rajendra Chaudhary said the state government was creating an atmosphere that there has been a complete turnaround in Uttar Pradesh's investment scenario after the BJP came into power, but it should tell people about the Akhilesh Yadav government's achievements.
"In the name of Investors Summit, an atmosphere has been made in the state that there is a complete turnaround. Invitations have been sent to prominent industrialists. The entire city is being beautified. The state government must tell that how the youngsters will earn their daily bread. If the BJP has any plans, then it should tell," he said in a statement.
Chaudhary alleged, "The BJP government is misleading the people of the state with different advertisements of the two-day Investors Summit. The Lucknow-Agra Expressway, which the UP government is mentioning was constructed during the tenure of former chief minister Akhilesh Yadav. And, this is not all being discussed."