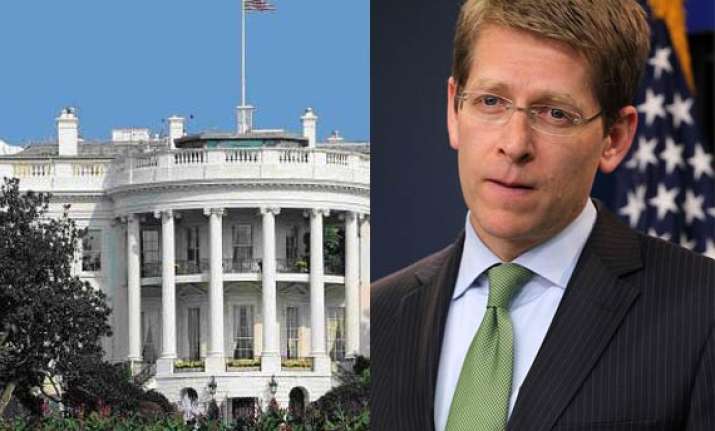 Washington, Dec 15: The US House of Representatives approved a billion dollar defence bill, which, among other things, freezes the USD 700 million in aid to Pakistan untill the country offers greater assurances to Washington to contain the spread of Improvised Explosive Devices. 

The National Defence Authorization Act (NDAA) 2012, as passed by the House, freezes nearly USD 700 million in aid to Pakistan pending assurances that it has taken steps to thwart militants who use IEDs against US-led forces. 

The Republican-led House of Representatives voted 283-136 yesterday to approve the USD 670 billion Defence Authorisation Bill that also slaps harsher sanctions on Iran and endorses indefinite imprisonment of suspected terrorists.

"This freeze includes the majority of the USD 1.1 billion in Pakistan Counterinsurgency Fund," the House Armed Services Committee had said in a statement early this week, after members of the House and the Senate reached an agreement on the bill.

The House vote came after the White House said that President Barack Obama will not veto the bill as it was satisfied with the changes made in it.

"As a result of these changes, we have concluded that the language does not challenge or constrain the President's ability to collect intelligence,incapacitate dangerous terrorists, and protect the American people, and the President's senior advisors will not recommend a veto," White House Press Secretary Jay Carney said.

"However, if in the process of implementing this law we determine that it will negatively impact our counter-terrorism professionals and undercut our commitment to the rule of law, we expect that the authors of these provisions will work quickly and tirelessly to correct these problems," Carney said.