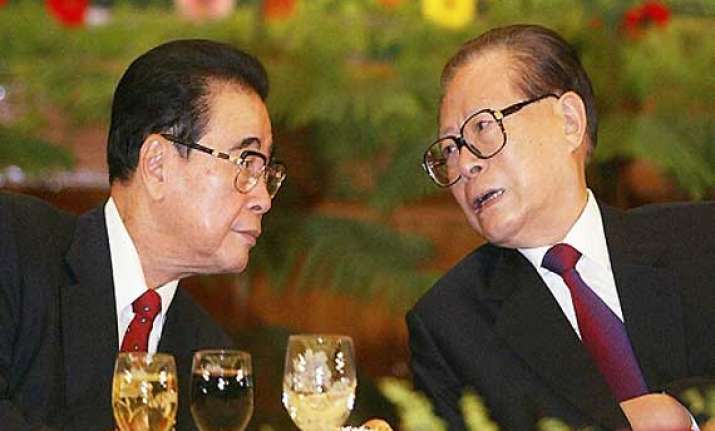 Beijing: Taking strong objection to a Spanish court's arrest warrants for its ex-leaders over alleged genocide in Tibet, China today said no country has right to interfere in its internal affairs by backing "separatists".
"No country and organisation has a right to interfere in the internal affairs of other countries. Supporting separatist forces in other countries undermine basic norms governing international relations," Foreign Ministry spokesperson Hua Chunying told media here.
She was reacting to Spain's National Court in Madrid issuing international arrest warrants against China's former President Jiang Zemin, former Prime Minister Li Peng and three other officials for alleged genocide in Tibet.
The warrants against them are the latest chapter in a long-running lawsuit by pro-Tibetan groups and a dual Tibetan-Spanish citizen who seek international legal action against the Chinese officials.
China yesterday said it is "displeased and opposed" the Spanish court's move to issue arrest warrants and asked Madrid to "properly" handle the issue.
Hua again said today China was dissatisfied with the court and asked it to "correct this mistake to remove the negative impact so as not to overshadow interest of over all China Spain interests".
The warrants mean the Chinese leaders face possible arrest if they travel abroad.