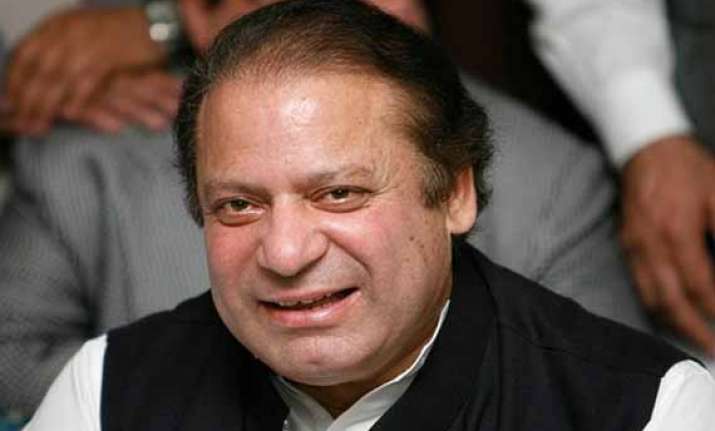 Islamabad: The peace dialogue committees formed by the Pakistan government and the Taliban will meet here Tuesday, a media report said Monday.
According to a report in Geo News, the decision came following a telephonic conversation between Maulana Samiul Haq, who is a member of the Taliban committee, and Irfan Siddiqui, who is representing the government.
"We want to have an open dialogue with the Taliban committee," Siddiqui was quoted as saying.
The Pakistani Taliban Sunday formally announced a five-member committee of senior political and religious leaders to mediate peace talks with government negotiators.
The Taliban committee comprises Maulana Samiul Haq, cricketer-turned-politician and Pakistan Tehreek-i-Insaf chairman Imran Khan, Lal Masjid cleric Maulana Abdul Aziz, Jamaat-i-Islami's (JUI) Khyber Pakhtunkhwa chief Muhammad Ibrahim and Mufti Kifayatullah of the JUI-F.
However, Imran Khan has so far not accepted the Taliban proposal to join its committee.
Prime Minister Nawaz Sharif last week formed a four-member government team to hold peace talks with the Taliban.
The committee includes Irfan Siddiqui, the prime minister's advisor on national affairs, Rahimullah Yusufzai, a senior journalist, Rustam Shah Mohmand, a former ambassador and expert on Afghanistan affairs, and Amir Shah, a former ISI official.