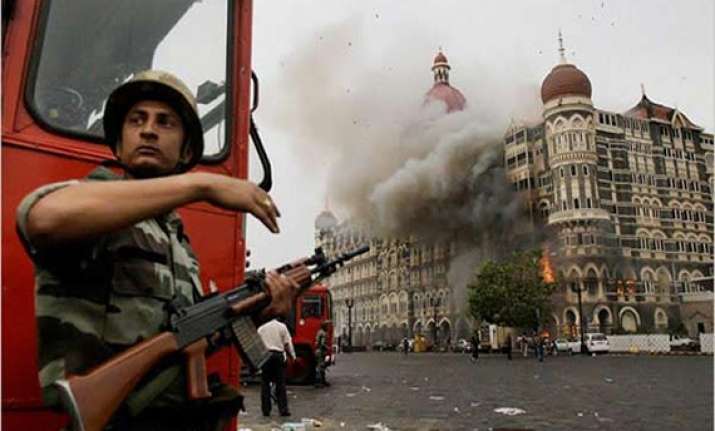 Islamabad, Nov 11 :  Lawyers defending seven Pakistanis accused of involvement in the Mumbai attacks, including LeT commander Zakiur Rehman Lakhvi, have questioned whether prosecutors have hard evidence that the attackers trained in camps in Sindh and other locations.
The defence lawyers made the contention during a hearing of the Mumbai attacks case at Adiala Jail in Rawalpindi while cross-examining five prosecution witnesses who had testified that the attackers trained at camps in Sindh and Khyber-Pakhtunkhwa provinces and Pakistan-occupied Kashmir.
The witnesses, officials from the Federal Investigation Agency and Inter-Services Intelligence, told Judge Chaudhry Habib-ur-Rehman that the attackers had been trained at Lashkar-e-Taiba training camps in Karachi, Battal in Mansehra district of Khyber-Pakhtunkhwa and Muzaffarabad in PoK.
Khwaja Haris Ahmed, the counsel for Lakhvi, asked the prosecution witnesses whether they had actually seen the suspects training at the LeT camps.